Covermark Moisture Veil Creamy Liquid
April 23, 2016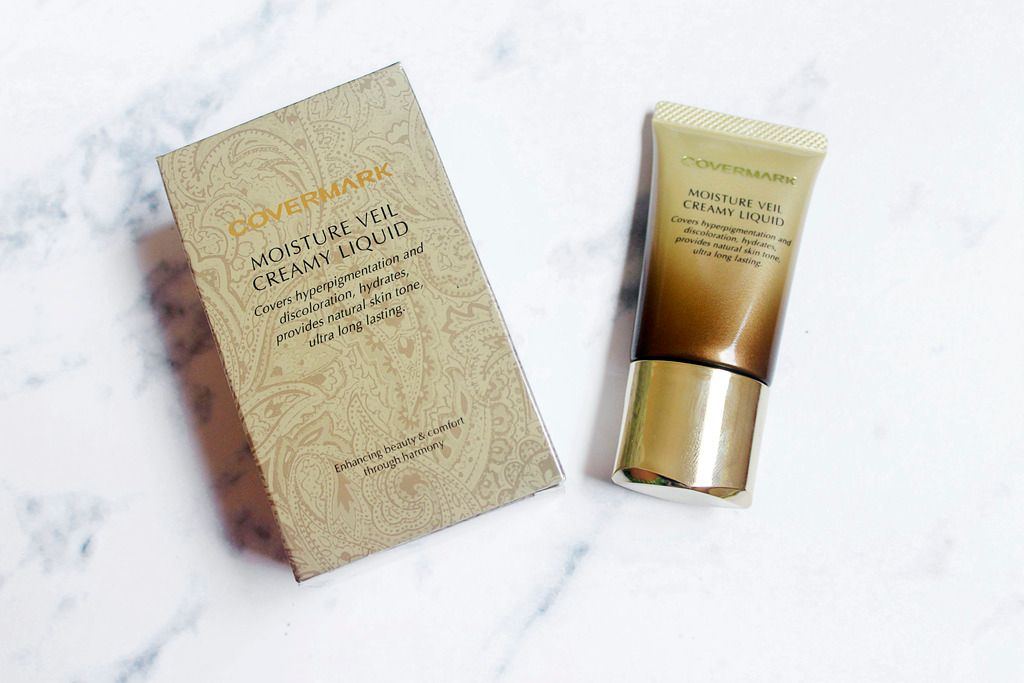 As far as I remember, I never try Japan's foundation simply because I have no idea what to try. I'm type of person who invest in base make-up (and recently, lipstick) and for foundation mostly I was introduced with western brand and majority of the Japanese make-up that I knew was cheap drugstore make-up and for premium brand I prefer their skincare over make-up as I think that's the most got exposure.
When Covermark introduced their variant of base make-up like Covermark Moisture Veil LX and Soft (Es) Pact, the inquisitive in me arise. Their Moisture Veil LX works best in me that I use it daily but how about this creamy liquid one? It claims to work best on dry skin!

Cover hyperpigmentation and discolorations, hydrates, provides natural skin tone. Ultra long lasting.
Moisture Veil Creamy Liquid catches light as it beautifies the skin based on Covermark's "coverage by light" technology.
Creamy liquid foundation with a high concentration of moisturizing finish.

Spreads well as if blending into the skin, naturally concealing problem areas.

Pure Bright Pigment attracts and reflects light making the skin look illuminated from within.

Moisture Watering Complex traps moisture, forming a veil of moisture and protecting the skin from dryness.

The veil of moisture works like a water mirror, beautifully reflecting light and making skin look brighter as time passes.

Contains plant extracts: Korean ginseng, reishi mushroom, and aloe. Prevents spots and freckles due to UV rays (SPF38 PA+++)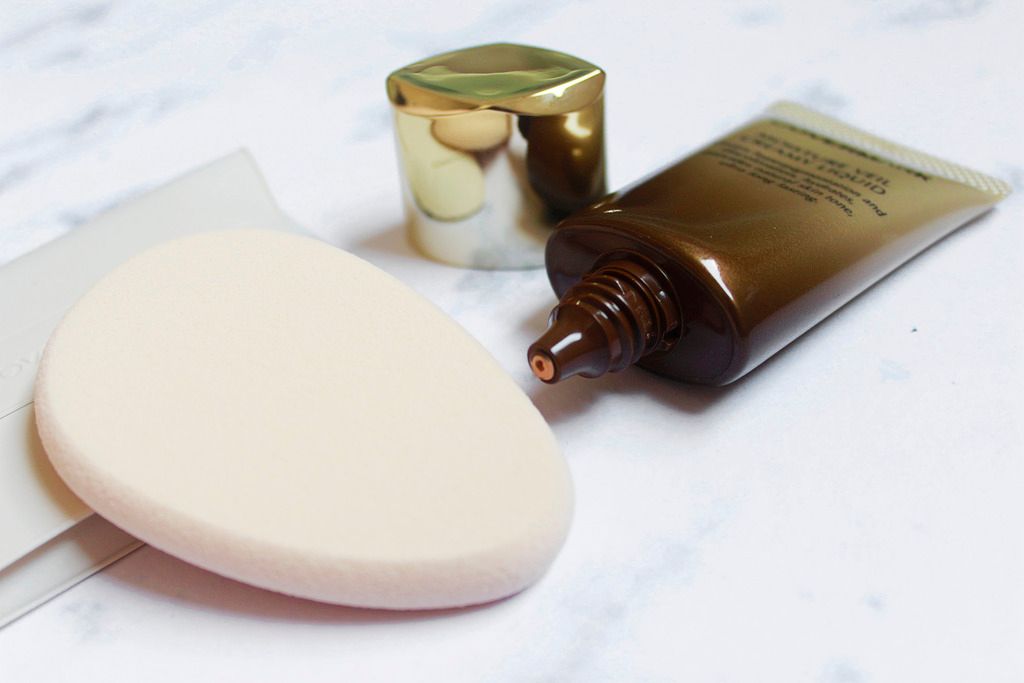 Gold coloured squeeze tube and diamond shaped sponge is provided on each box. I think the brand itself quite aware of hygienic application and it also recommended to apply it by (damp) sponge instead of hand so it will blend smoothly on skin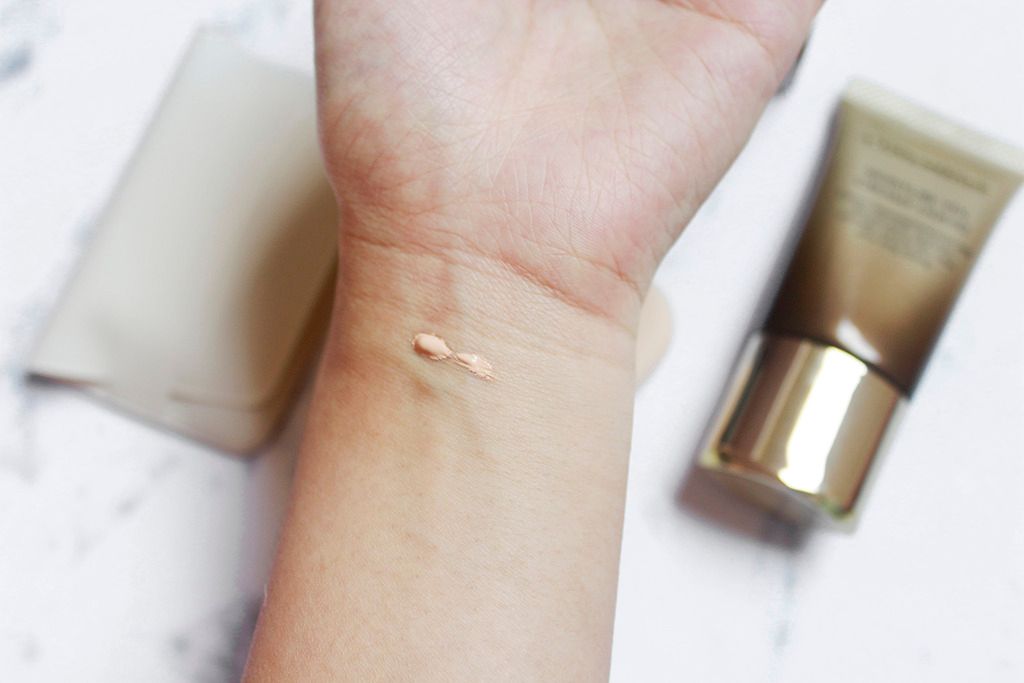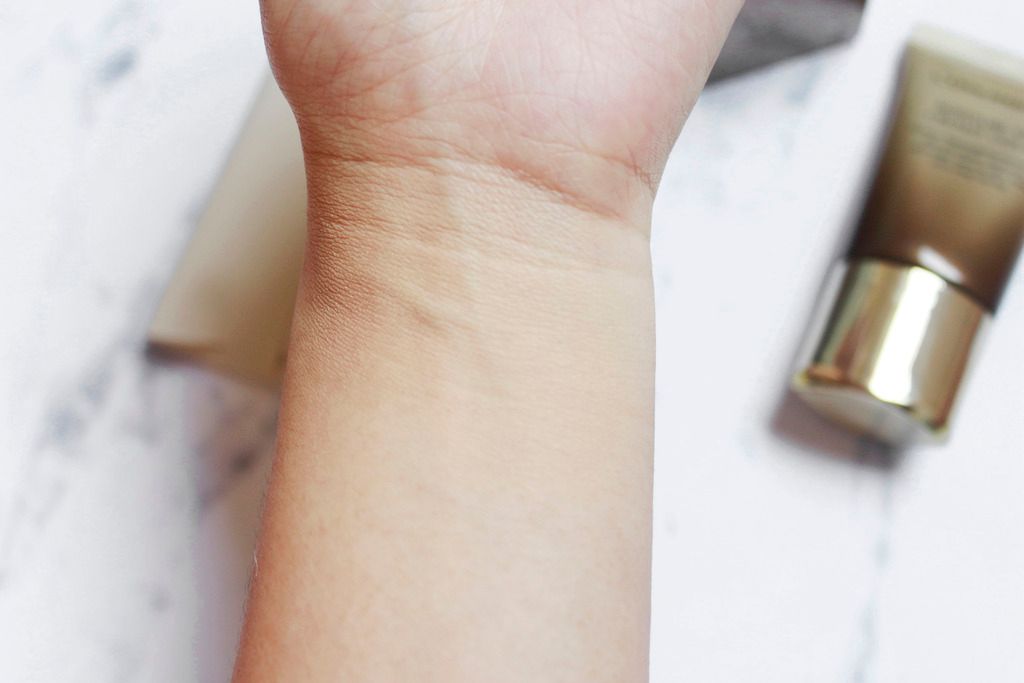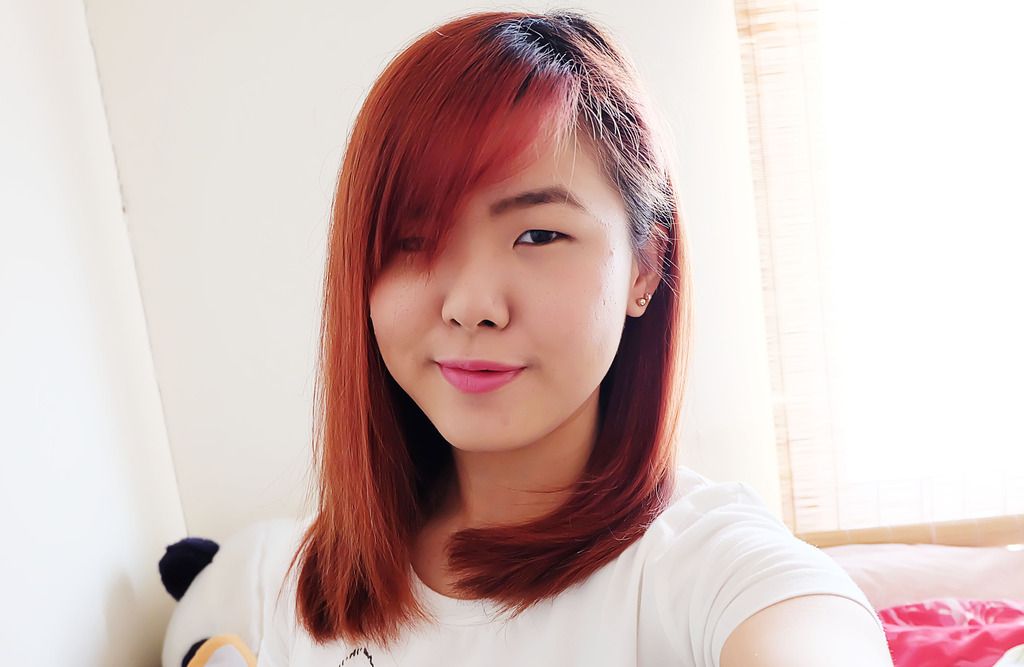 Just like MVLX, MP 20 was supposed to suite my skin colour. It blends nicely on back of my hand and so does on my face after few minutes of application. At first it shocked me cuz as you see above the colour brighter than my neck!
It cover my pores, uneven skintone and redness better than MVLX as obviously because of its cream liquid characteristic.

Texture wise are creamy, just like the name yet soft and didn't feel thick on face although honestly its kinda feel a bit heavy for me. Scent wise quiet nice ^ ^

It gives natural glowy result! more to kinda matte rather than korean's dewy glowy. I really recommend to use their sponge as it gives smoother result in comparison by finger and plus, it covers redness, pores and uneven perfectly. But, from all the Covermark's base make-up that given to me for review purpose, sadly to announce that this one is my least favourite as it turns out kinda oily on my T-Zone and because of its creamy liquid type it makes it kinda heavy, in my opinion and because of this too be sure to clean it properly especially for clumsy people like me it can cause white heads T___T. D'oh the importance of removing make-up correctly >__<

+ Covers pore, uneven skintone and redness perfectly
- IDR 500.000 quite pricey for a tube of foundation, in my opinion
- Feels kinda heavy for someone who prefer light make-up like me
- Turns oily especially in T-Zone area