IASO Natural & Vivid Lip Crayon #02
August 03, 2015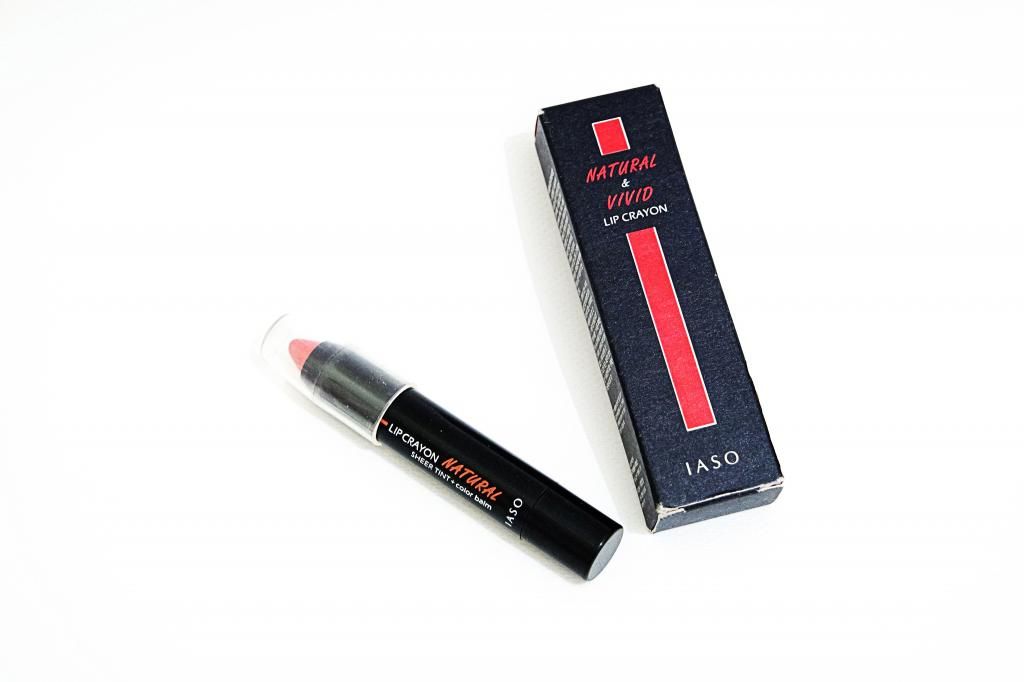 Its August now and 4months left to Christmas! But before that we have Indonesia's Independence day ahead of us :p well anyway, hope this month gonna be fabs too!
On this post I'm gonna review my on the go lip product from Korea, IASO Natural & Vivid Lip Crayon #02. I knew and purchased this product around earlier this year and been using it until recently cuz I lost it. Silly me . . . hope it just slip into my other bag.
IASO Lip Crayon claims to perform rich, long last and moisturize your lip up to 24hours. The moisturize part temps me much as my lip was so dry and I need to apply lipbalm like once every hour? I bought it in expectation that I don't have chappy lip, lol. They have 6 shades with 2 types, each has 3 shades :
Natural tint (sheer tint + color balm)
Vivid tint (creamy tint + color stick)
Just like it's name. Natural tint for us who like sheer natural lip colour while Vivid for those of you who like bold colour! I bought the Natural tint variant cuz this was my first time trying their product and I choose the save option because they also claim the colour may different on every person!
Packaging wise, I don't have much complain as long as its (obviously)
retractable and

travel friendly enough for me. Just like its name too, Lip CRAYON, it does looks like a big crayon ha-ha!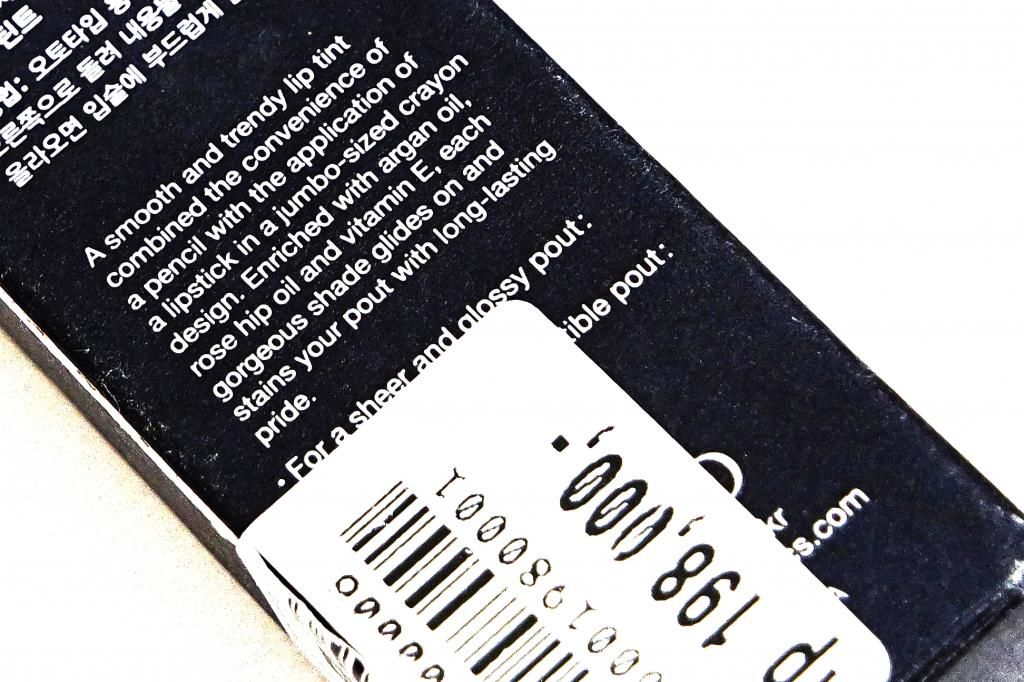 When I saw the ingredient, I'm totally sold and believe on their moisture claim eventhough its quite pricey -_-a. I mean, look! Argan Oil, Rose Hip and Vitamin E!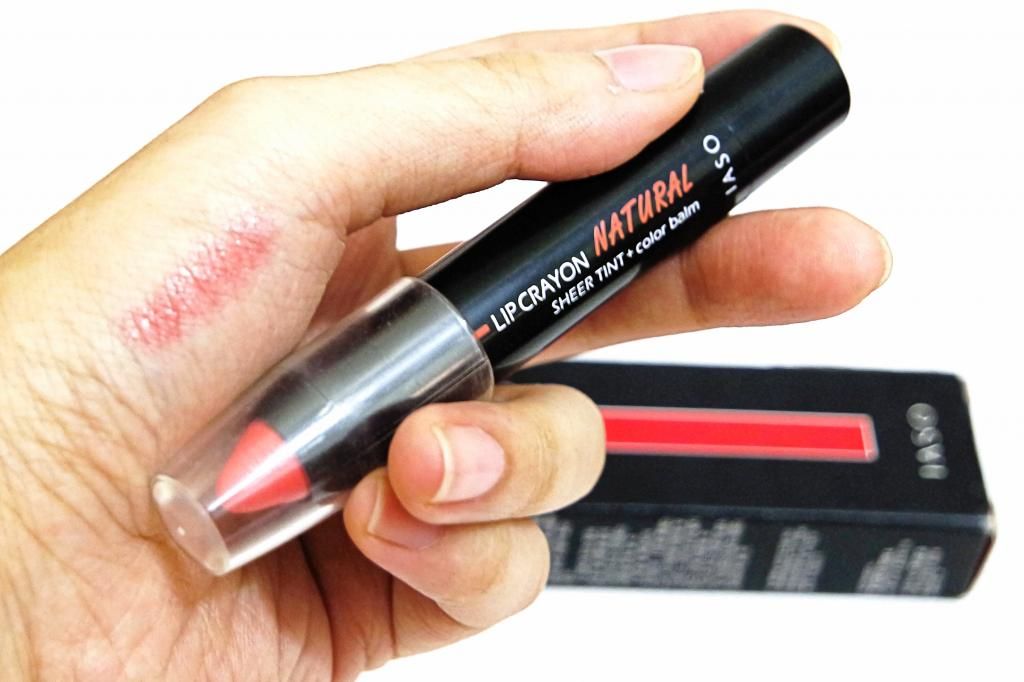 Product colour and swatch on hand were quite red but on my lip it turns out sweet baby pink. Texture was creamy and rich, and it does really hydrate my lip long enough that I didn't have that dry, chapped lip! for about 3-4hrs then the colour fade gradually but still leaving a hint of soft pink. It gives out a natural colour as if I have this healthy lip and only wear a lipbalm :)
IMO, the colour not only give different result on every person but also sometimes, on me. Sometimes it can turns out reaaaaallly red on me if I don't drink enough water. So I think that got some kind of ingredient that react to our lip condition O_O
Overall, I'm quite satisfied with this product. Gonna repurchase it if only the price friendly enough la~! XD
What do you guys think? have any of you try it?
Vheii