Cutie Cat Cafe Kemang
March 24, 2015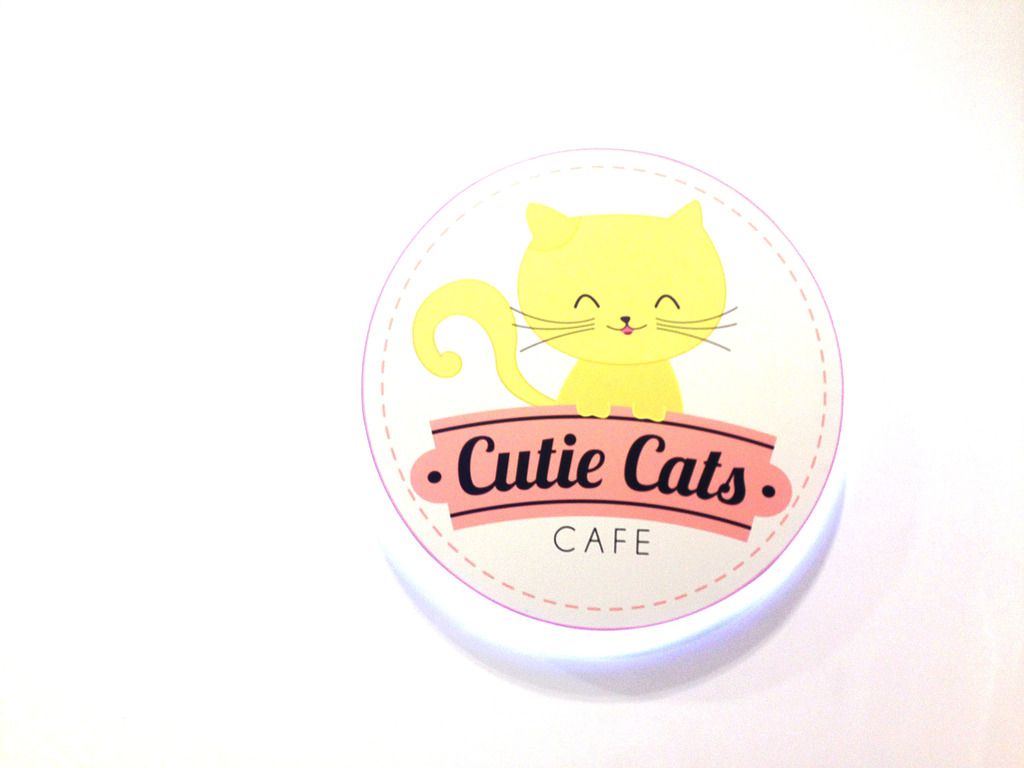 Just shortly after Panasonic's event me and Gabby visited this Cutie Cat Cafe along with Pat and Stephanie. Been wanting to visit this cafe together but our schedule clash and such ^^;
Well, anyway, yeay to cat cafe! didn't need to go to Japan, Singapore or Hong Kong. Now we have one in Jakarta! I've been wanting to pet this cute cute cute feline and hopefully someday I can sneak it into my apartment.
Since its located in Kemang, it took me quite some adventure to visit there coz I'm from Kelapa Gading, but the excitement bigger than the traffic rants, LoL.
Cutie Cat Cafe itself was created base on the owner's love of cat. It reflects starting from the environment of the cafe to the staff friendliness and love towards the cat! and since they really care about the cat they limits the visitor to 20person per/hour so it will not disturb or scare the cat. That's way it better to book your place :)
Fills with 31furry friends yet, they're so sneaky! I only saw like less than 15 of it or maybe because we came during their nap time. Most of them hide on their favourite spot. I even asked the staff there when's their active time and note it guys, during morning and evening!
See? most of them was sleeping when we came. Only few were active. Most of were so well behave and stay calm around human. They even just let it be when we touch it. What shocked me is that their fur were so so so smooth and fluffy. There're once when I play with one of it and this cute one hit me with his paw, I was like
"OMG HOW COME YOUR PAW SO FLUFFY?? HIT ME AGAIN!!" XD~
Pat even said the cat there were high maintenance la. Expensive on the saloon/grooming.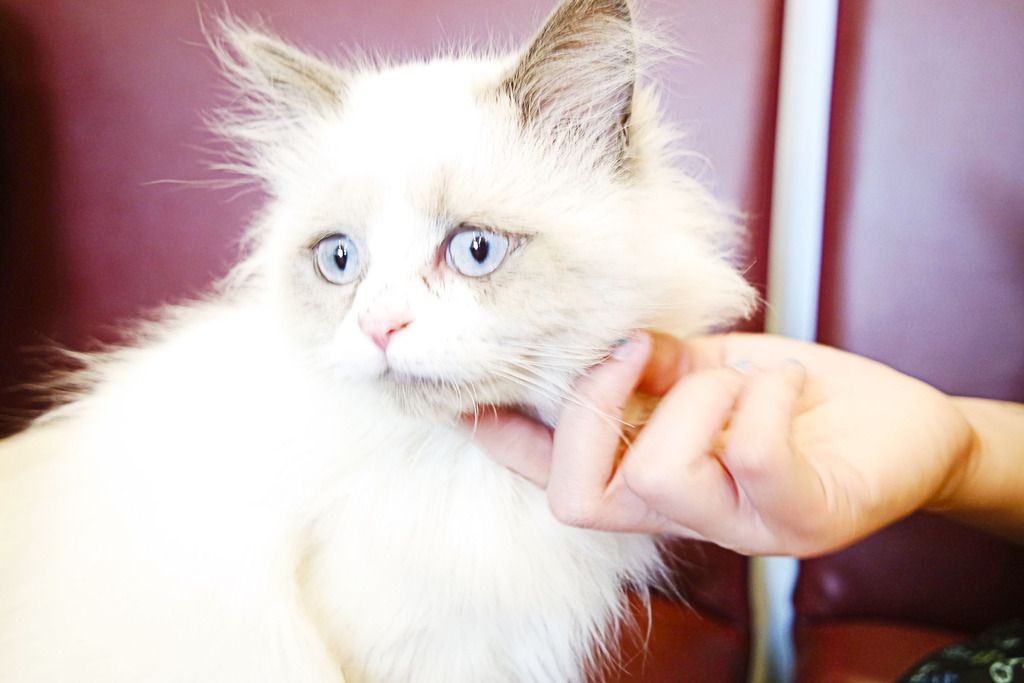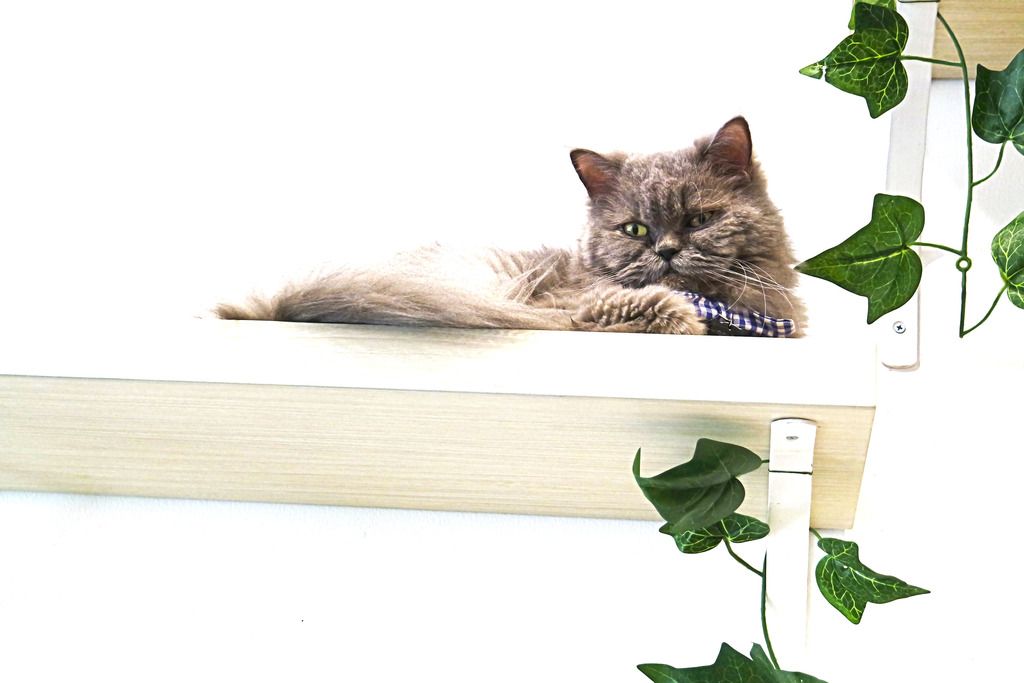 Cutie cat cafe also serve sweet dessert as cat love it and to prevent their crave for human food which, some not good for their health.
But that doesn't mean we can feed them those sweets. They have different food to feed them which was IDR15.000 for small bowl of steamed chicken. In my case, we use it to attracted the active cats! We spent an hour there but still not enough. So not enough la XD~ would like to visit there again, feed and play with them! One hour feel so short when we actively keep searching those sleeping cats, LoL
Personally I think this cat cafe was a great ideas for Jakarta's folk. I mean, yeah we have so many fancy and nice restaurant and cafe but this is something new and cute. New way to spend way to spend time (beside eating at cool place / "tempat kece"). My father even wanna go here ^.^/
So what do you think, guys? :3
Jl. Kemang 1 No. 12F, Jakarta, INDONESIA
contact@cutiecatscafe.com
http://www.cutiecatscafe.com
Vheii