Revive Lash
January 10, 2015
Holla! its almost weekend. Do you have any plan?
Well, in my case I'm still stuck with work but start to feel comfortable in this new environment although sometimes could be disasterrific. On the other side I still (try) to remember this blog!
Everyone know that I have super small eyes and addicted on how to make it bigger. One of the trick that I know was by eyelash. Its small yet give a slight different. On this post I'm gonna review this Japan Brand Eyelash growth product called Revive Lash sponsored by Kawaii Beauty Japan!
When I received the package, I thought its gonna be like any other eyelash treatment product that came in white plastic yet this one resemble most mascara packaging. Sleek, black with brand's label. I never expect much from the packaging since I always refer to its claim.
The applicator brush obviously resemble mascara's yet its soft, transparent, thick liquid and odourless. Its kinda sticky and adsorb faster on the back side of my hand.
- Thicken the eyelash
-Strengthen the eyelash
- Darken the eyelash
like, its everything that I want especially lengthen and darken the eyelash!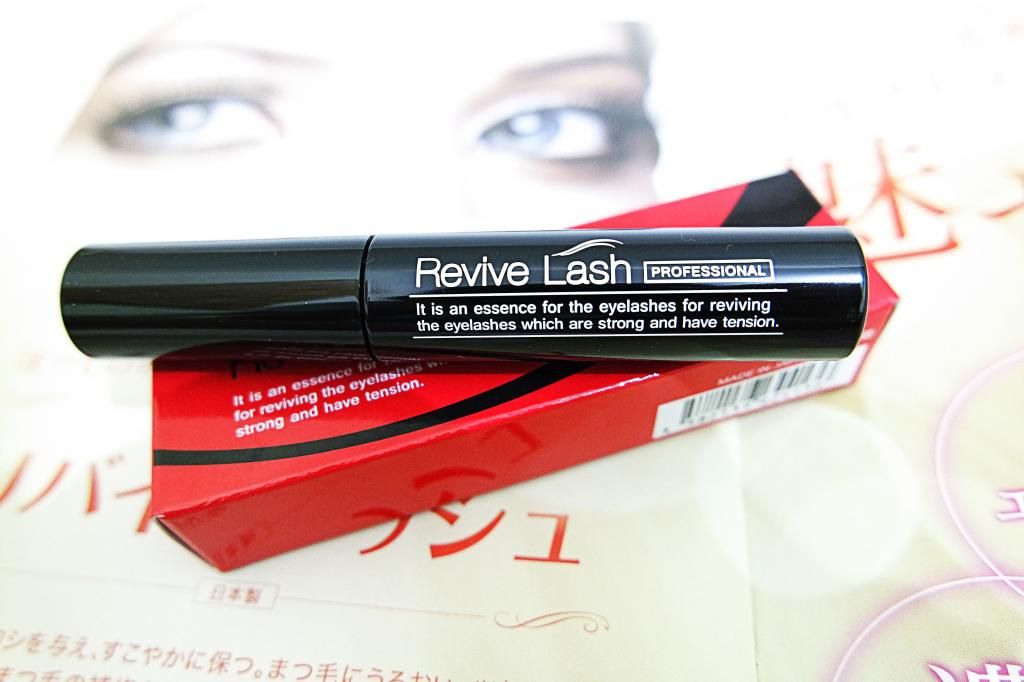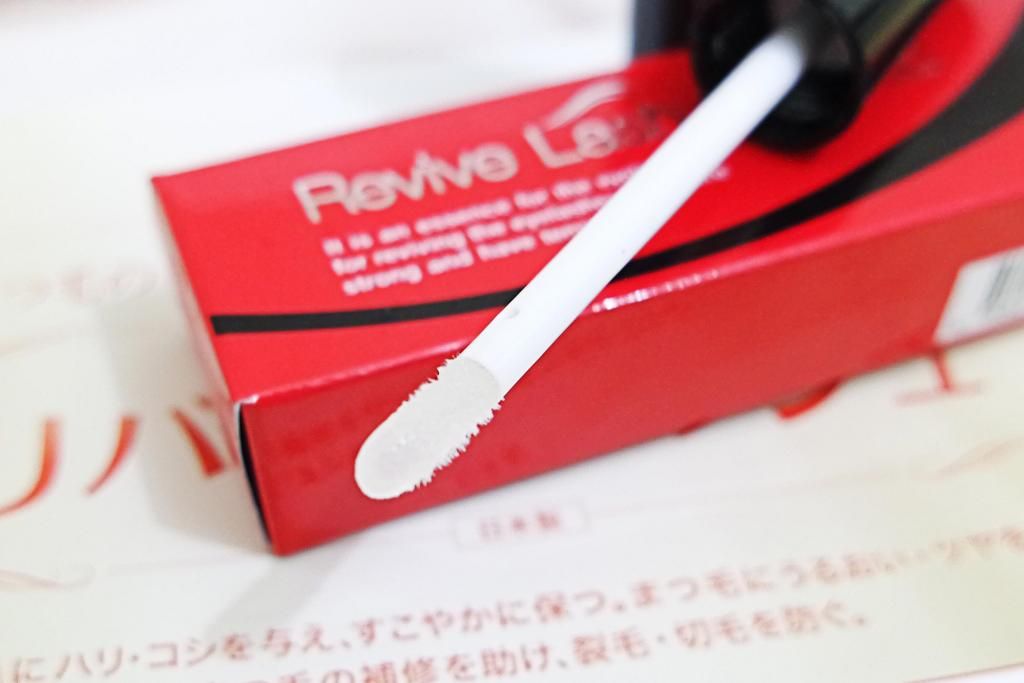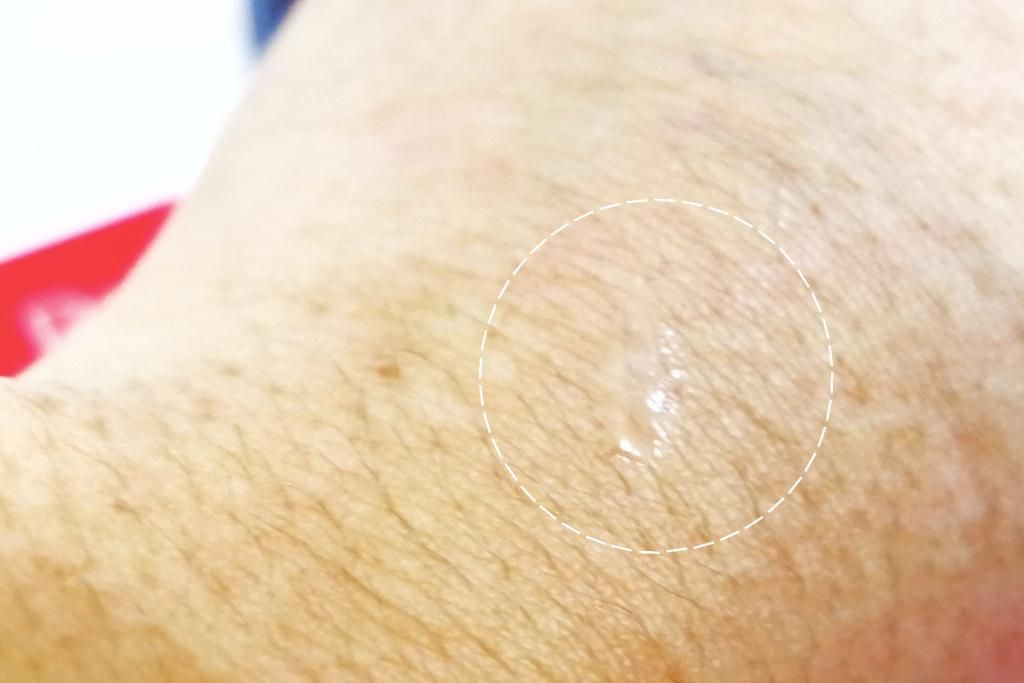 I try this product around 10-14days and sometimes I skip it because I forgot la, lol. I apply it twice a day after very thin layer of it as there's one time I apply it too much and my eyes ends up like growing those morning dirt (or belekan). It didn't dries fast and what annoyed me, kinda make my eyelash wet. Despite of all those on the process that I dislike some claims do work on me like lengthen and strengthen my eyelash. As you can see my before and after pic. Its easier for to use eyelash curler and even when I use mascara my eyes look a lil bit different!
All in all, I'm feeling happy with the result ^ ^. not sure about the long term result but gonna try this for the next one months if it didn't make any difference better share it with my friends since some of them said it really does lengthen my eyelash! <3
Vheii