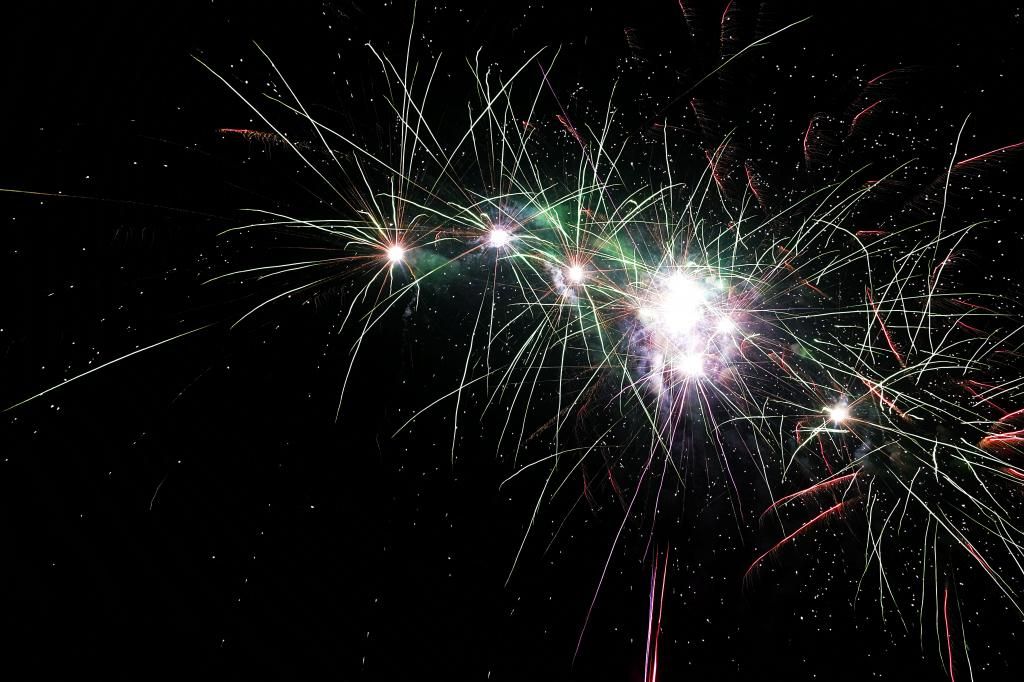 How's you new year? hope its more fabulous than last year!
Wish you guys have a wonderful and challenging year ahead. Keep your head up and always be proud of anything you do!
I didn't do much in 2014 but however I'm still grateful enough for my graduation collection, work, traveling and catch-up with ol' friends. Strangely yet exciting I met up with ol' friends from my junior-senior high time that I had been lost contact eversince we enter college/uni/work industry maybe we find some balance spot at last, lol
2014 also had been great year for me. I had many up and down. Felt so blessed that my family and I could pass through it and really wish we could spent our birthday, Christmas, new year and any other great moment together for quite long time!
There're many many things that I wish to do and accomplish in this 2015 and let's see whether when I write 2016 how many that I fulfill!
1. Be more healthy and fit
Remember my post on how I lost weight? I still gain weight sometimes but it still on the nice side like, 45-44kg because I start joining yoga class and doing some light cardio rather than having an extreme watch on what I consume.
2. Pay for my parent's travel expense and needs
3. Improve my work pace and gain more experience
4. Contribute in fashion industry
5. Single (or with friends) on budget traveling
Went to SG last year with my college friends and would like to do it again this year too! maybe Japan or some local beautiful island. Explore some cultural heritage
6. Be a good blogger
Literally, I keep saying this and fail. Do please wish my luck! I also would like expand my beauty post / blog content. From product review to before-after treatment or such and also post other than beauty related stuff maybe like fashion and lifestyle?
7. Learn and improve
In photography, writing, styling, social communication and even political/economical news!
8. Save and earn more money
for the sake of car and property
All-in-all, I wish to be a better person, daughter and worker for people around me! ciao!
Vheii