Aranzi Cafe
January 19, 2015
Hey folks! its been raining season here since its almost Chinese New Year. Used to loved it during high school bust eversince I enter college, kinda dislike it as it minimize my working activity. I really miss the sun right now!
On this post I'm gonna share one of my fav place to chill out with my friends!
they have their first branch open in Central Park but lucky us, the Kelapa Gading folks have one opened recently.
I knew when they opened the new branch from social media but honestly, I had no idea where when the type up Gading Walk as Gading Walk (outdoor location of MKG) is so full of restaurant. Apparently its near the Miniapolis, they built their store not in an eye-catching spot leh but anyway, I'm kinda happy that its not crowded unlike Central Park's and, good for taking picture, especially if we set close to the windows or even outdoor!
I prefer Kelapa Gading's not only it close to where I live and work but also they have their own space. Built from logistic container storage, LoL

.

Its so small yet so cute and unique. The place decor reminds me of some modern kawaii cafe in Korea/Japan.

The store concept is kawaii and quirky dessert, that make em eye-catching and popular right now.. Plus,

I'm such a sucker in anything kawaii and quirky without any doubt I visit the store with my friends!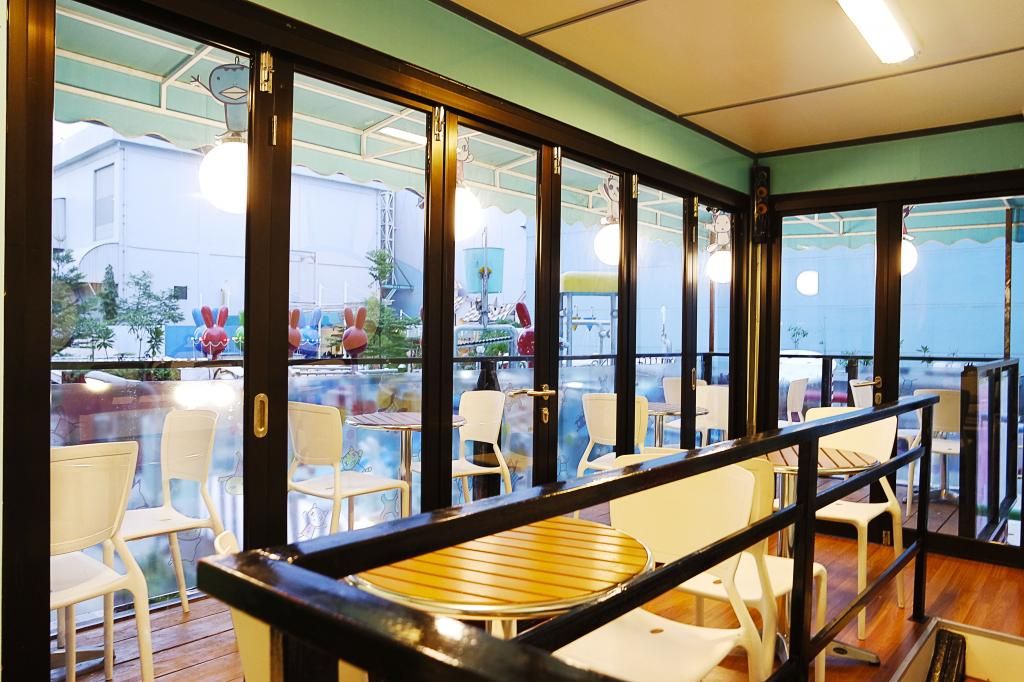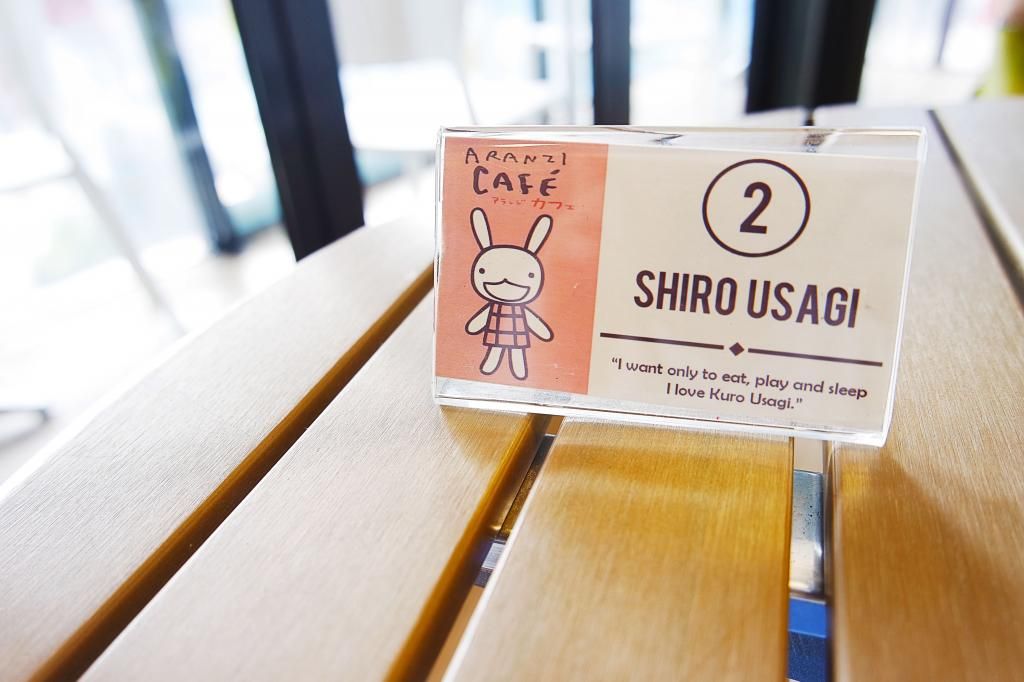 For a medium range dessert house, they really give it all from interior to small details such as decoration and queue tag. Even some details like the drink flag!
Below what's is ordered during my visit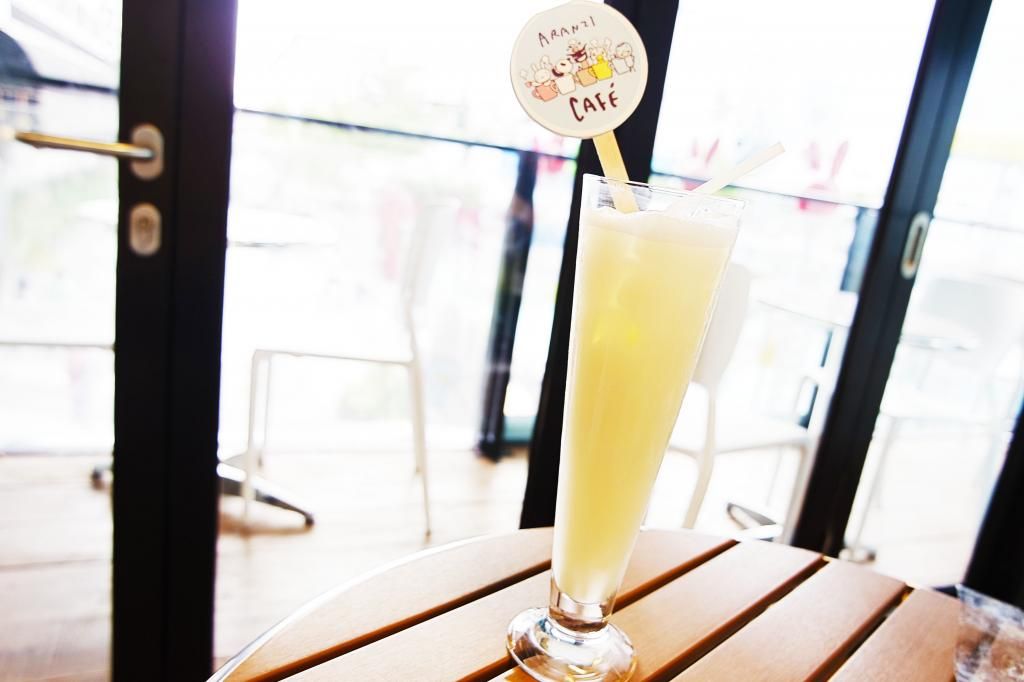 Calpis
at first I was like what the hell was then until my friends said its mixture of yakult and calpico (which most people that I know refer as calpis). Taste just like what I expected it to be. Sweet and slight of soda. Just like my childhood drink. Honestly, its really easy to make and what it kinda worth was the presentation itself.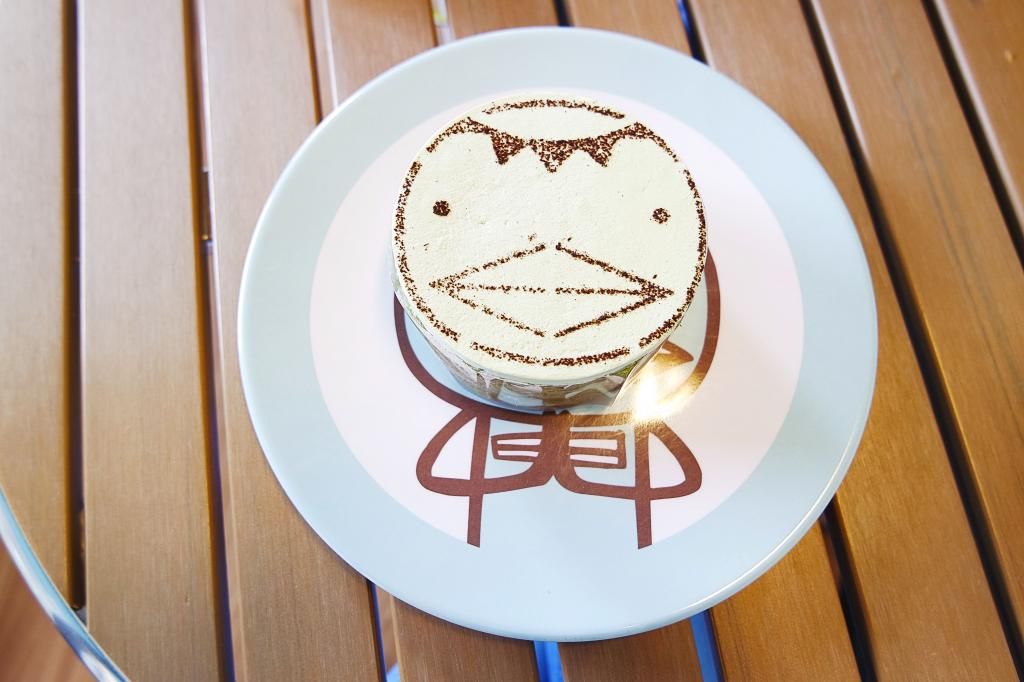 Kappa Matcha Cake
While I feel so-so on the Calpis, some selection of kawaii sponge cake attract our (or most of the visitor) attention. Kinda confuse on which to choose but in the end I choose the most weird and fav one. Kappa Matcha cake! Love how silly they made kappa face XD~ This' a matcha sponge cake with kiwi in it
Presentation wise really win my heart but I don't really feel any "click" regarding the taste. It taste amateur and the kiwi was really sour although the sponge was quite tasty yet dry for my preference. If only they could add more flavour to the bland sponge cake. I mean, when they served it I could smell the nice matcha aroma but the taste was barely there :/. Harsh comment but I love my matcha strong :3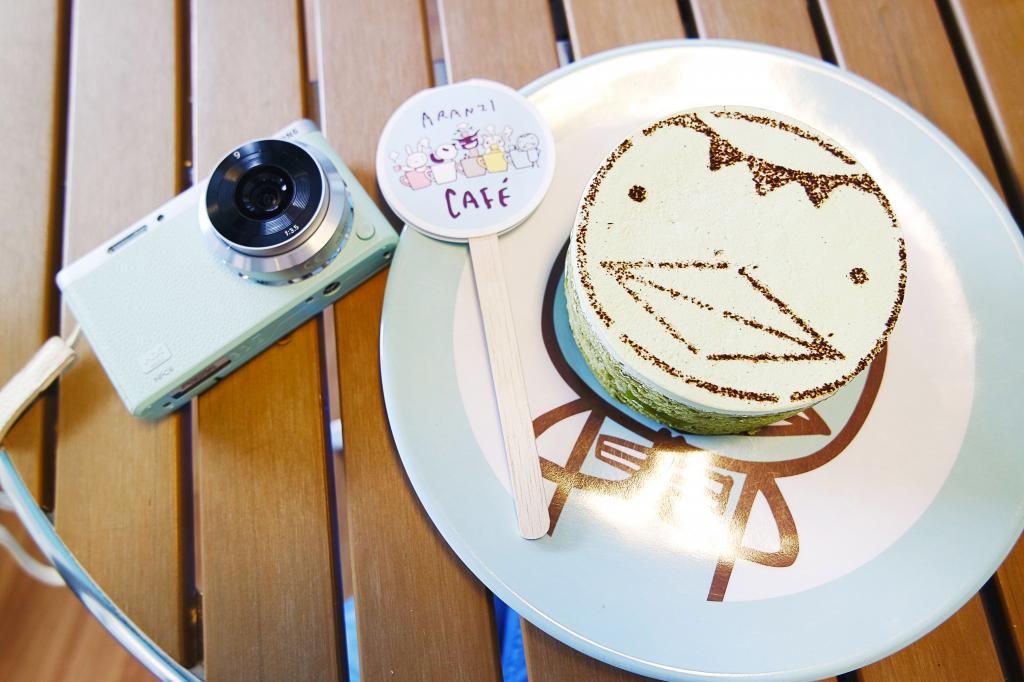 Overall in my opinion, its a nice place to hang out and take picture especially for OOTD or selfie. And although the space quite small its cozy enough to sit there for quite long. Since I try their hype cake and kinda disappoint on it maybe I should try the anti-mainstream one. Usually it has better taste than the one worth your instagram like!
Aranzi Cafe Kelapa Gading
Mall

Kelapa Gading

1&2, Lantai Ground
Jl. Kelapa Gading Boulevard, Kelapa Gading, Jakarta
Vheii