Ageha Icy Grey
December 26, 2014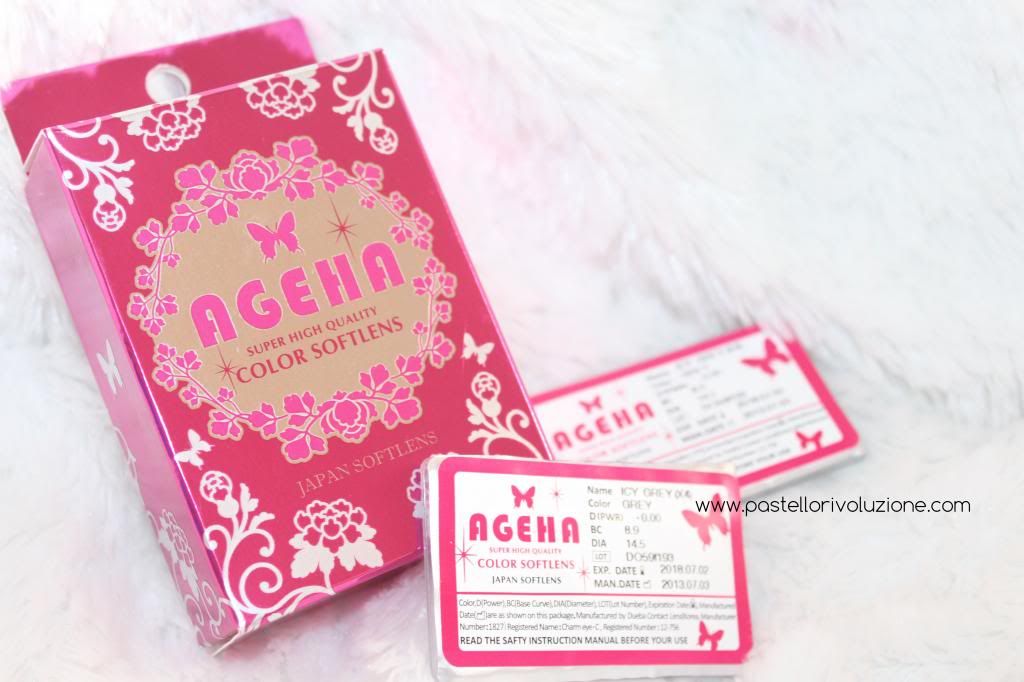 first of all, Merry (late) Christmas and wish you all have a wonderful day ahead! Sorry for abandoning this blog like, zillion time. The author, which is me, not good at time management and since I move work from here to there it took me quite a while to adjust all of it. Trust me, I have so many draft post (and trust me, I believe my sponsor gonna kick me out of their blogger list LoL). Well, anyway in this holiday season I manage to take and edit much much much product that soon to be post here.
One of them is this Ageha Icy Grey that I purchased long time ago alongside with my Angelcolour Bambi Series. The packaging are pretty much the same like any other contact lens in the market. What make it different in my opinion, is the comfort. Japan's contact has always been my HG lens from since I knew it like, last year maybe? I always thought that 1day lens has great comfort because of its hygiene and moisture but this monthly lens perform great and it fits my tiny eyes perfectly although I still prefer 14.2mm rather than 14.5mm. y'know, to make my eyes less "alien-ish"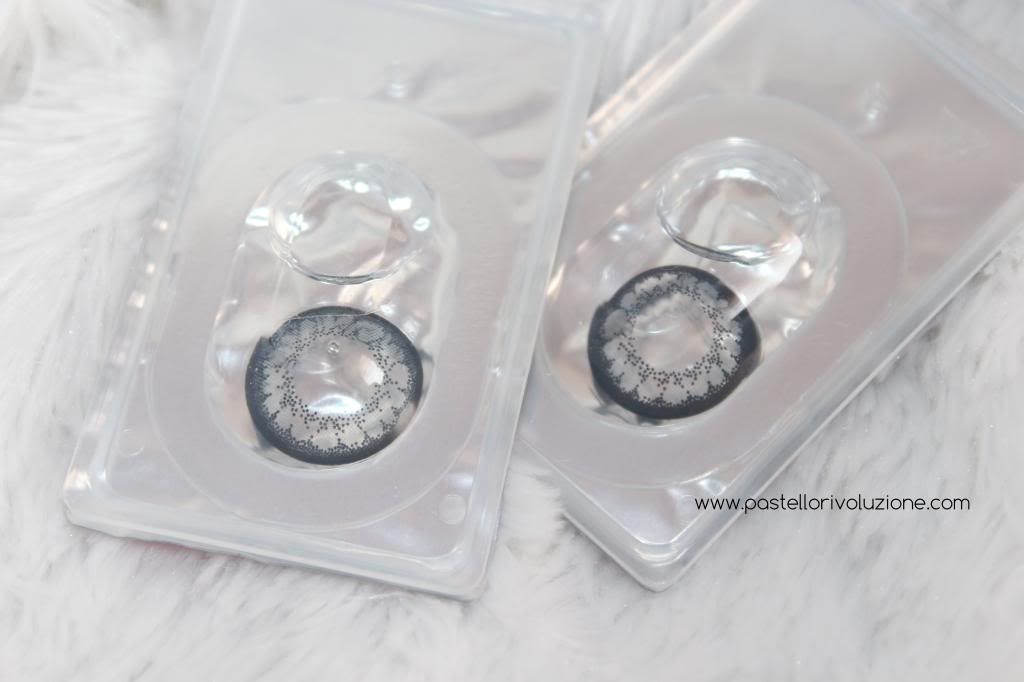 As for the design itself, I purchased their grey colour just so my eyes will not look so "alien-ish" and from what I read from neighbourhood blogger, it seems that the lighter that colour the more vibrant it seems from afar.

I don't bother to compare indoor, outdoor, flash and without flash as you can see (obviously) the colour and detail can't be seen on me when its dark LoL. Price wise, its quite reasonable for me because I mainly see and buy the comfort in contact lens. Plus, its for 6years, so why no la? :3
The down part of this lens? No. Well, its more to me, I'm too lazy to clean it and ends up dry LoL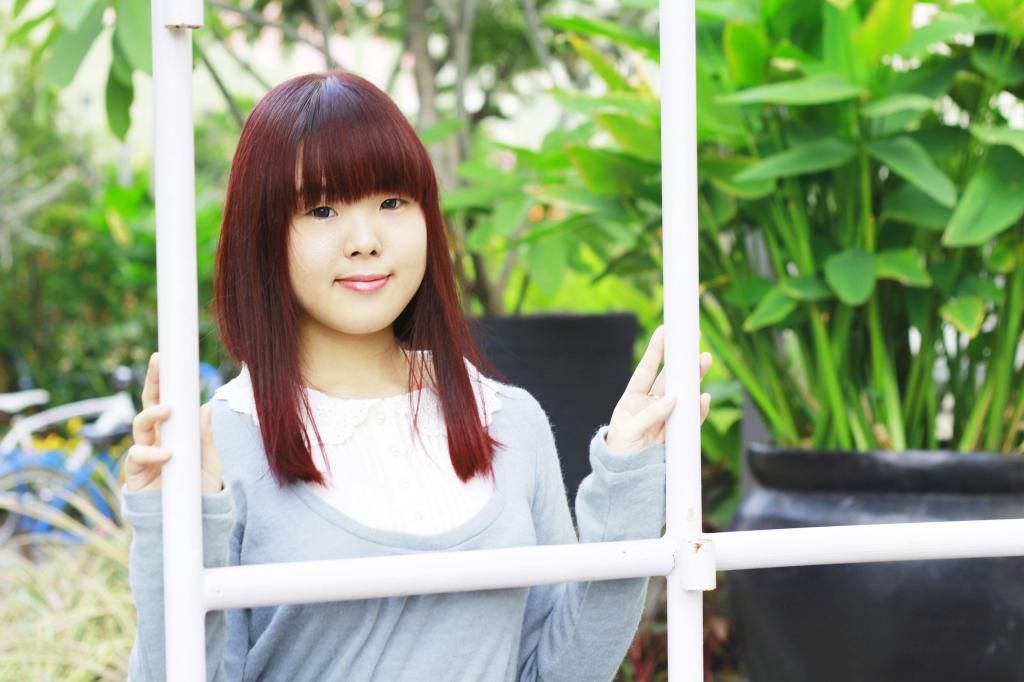 Vheii